In order to provide the best recommendations for solving some of California's most difficult climate-related issues, it is essential that we first understand the needs of the community.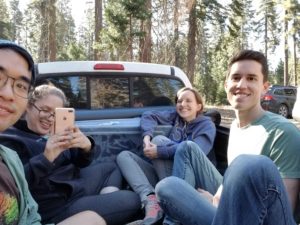 Throughout this project we are actively engaging with state and regional agencies, tribal groups, grassroots organizations, and local citizens. If you are an individual or group who would like to be consulted or provide input on this project, please fill out our contact form.
Upcoming Meetings
Check back in the next few weeks for a list of upcoming public meetings.
Past Meetings
No public meetings have yet occurred. Please check back for updates.